Homepage
Main content starts here, tab to start navigating
Welcome to Milu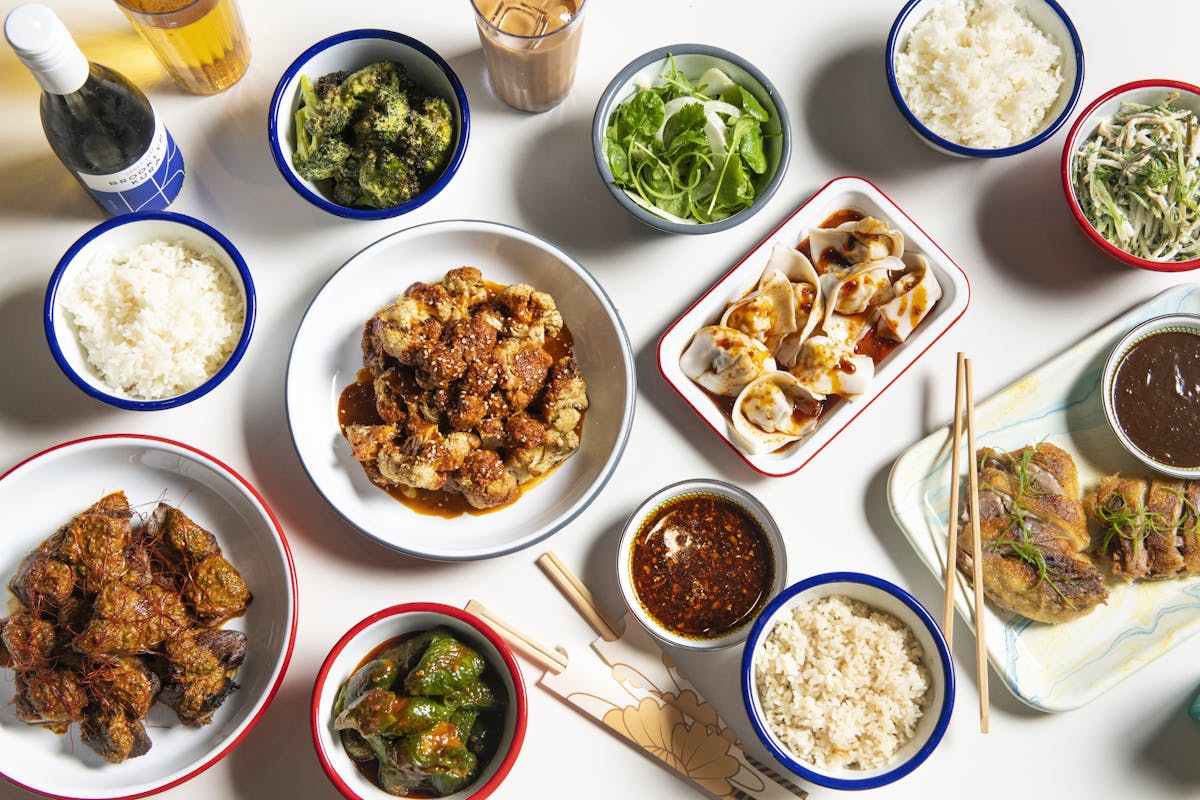 Slide 1 of 7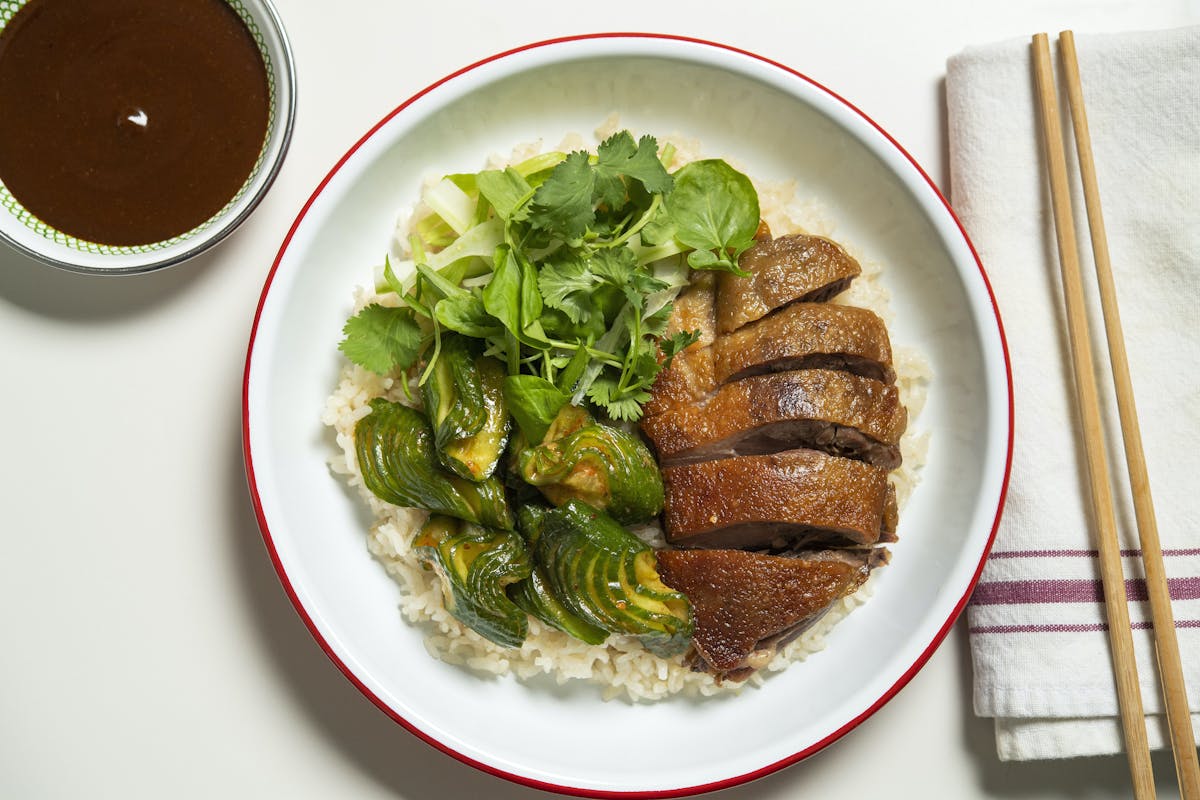 Slide 2 of 7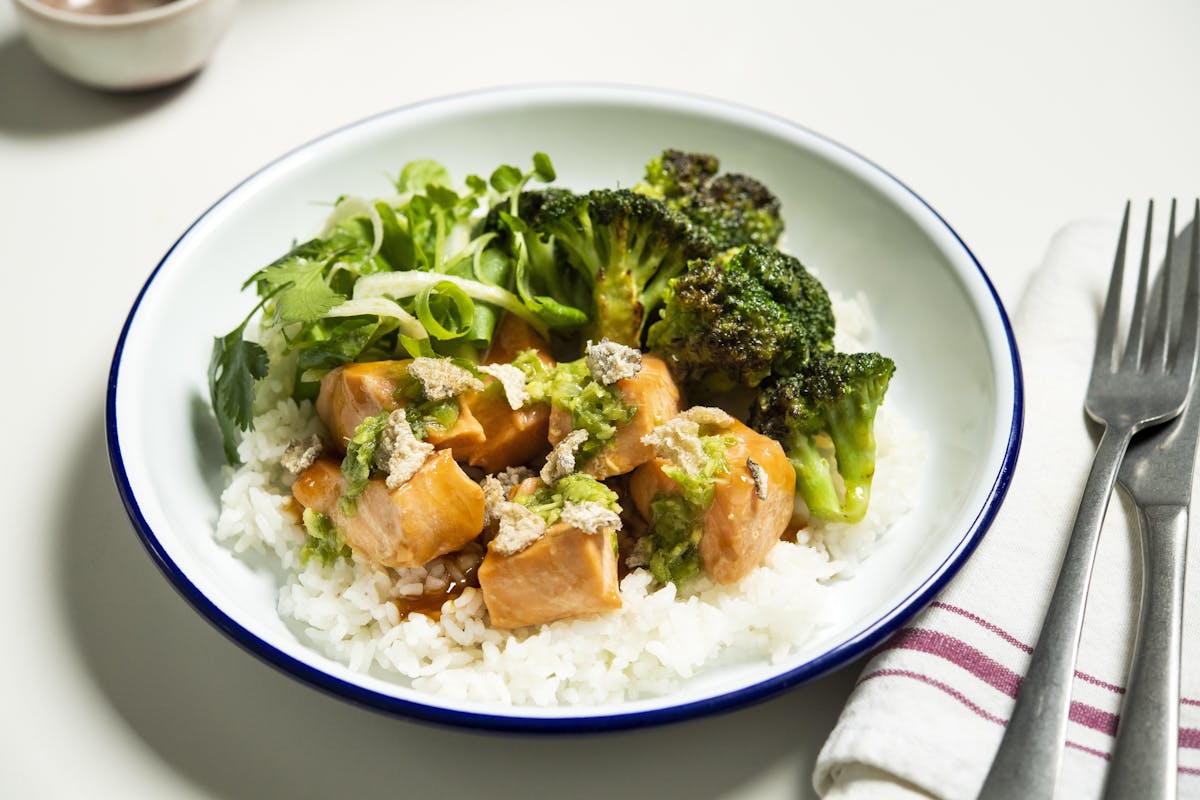 Slide 3 of 7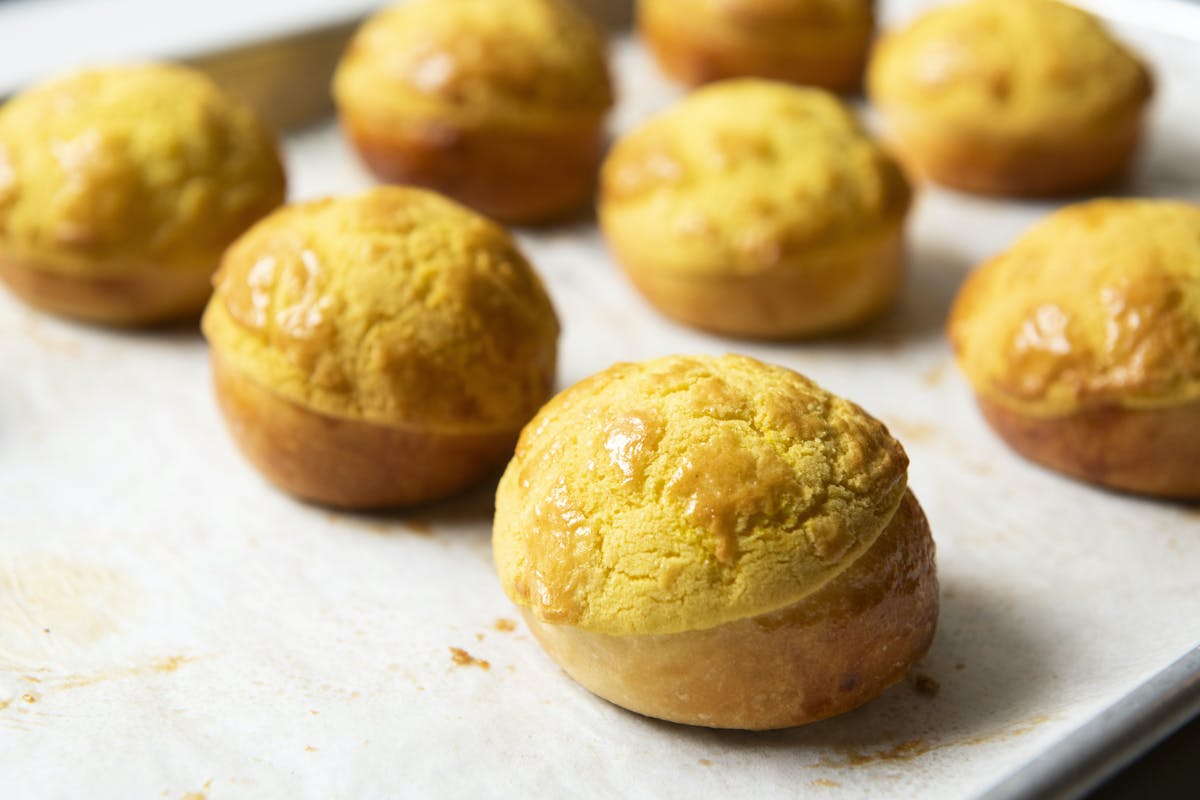 Slide 4 of 7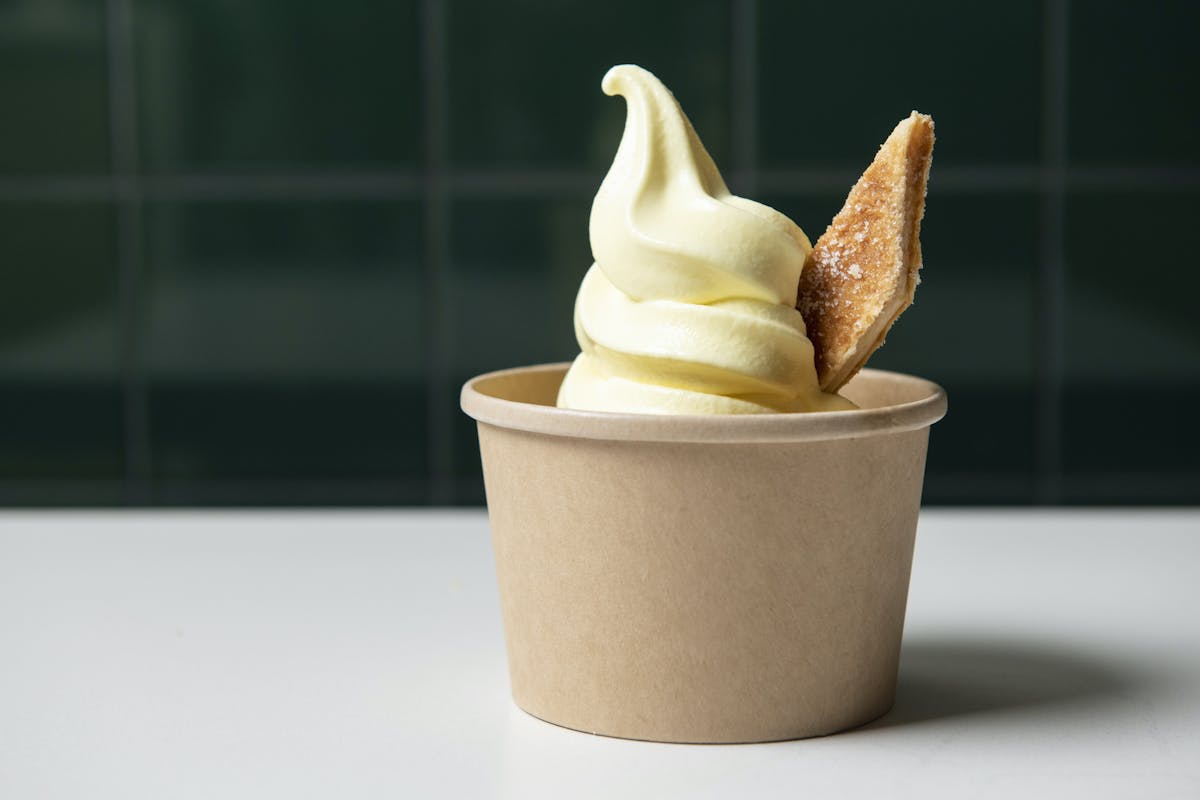 Slide 5 of 7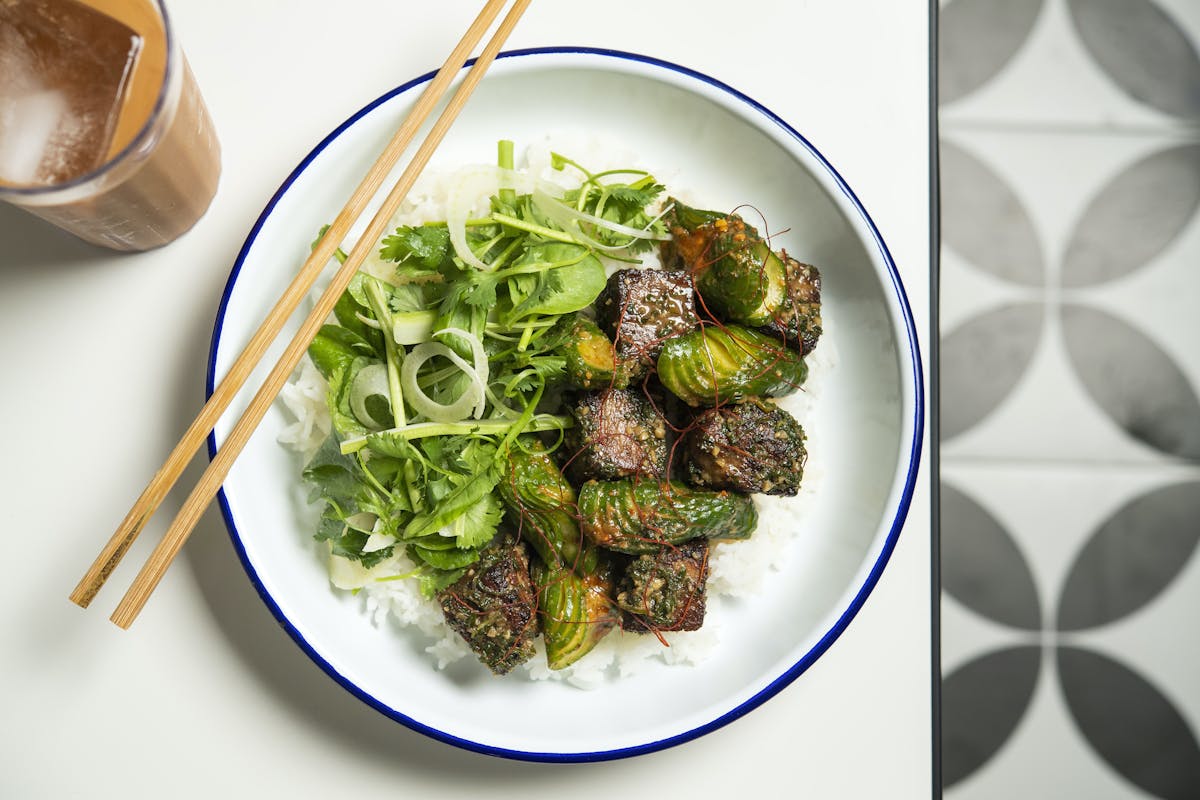 Slide 6 of 7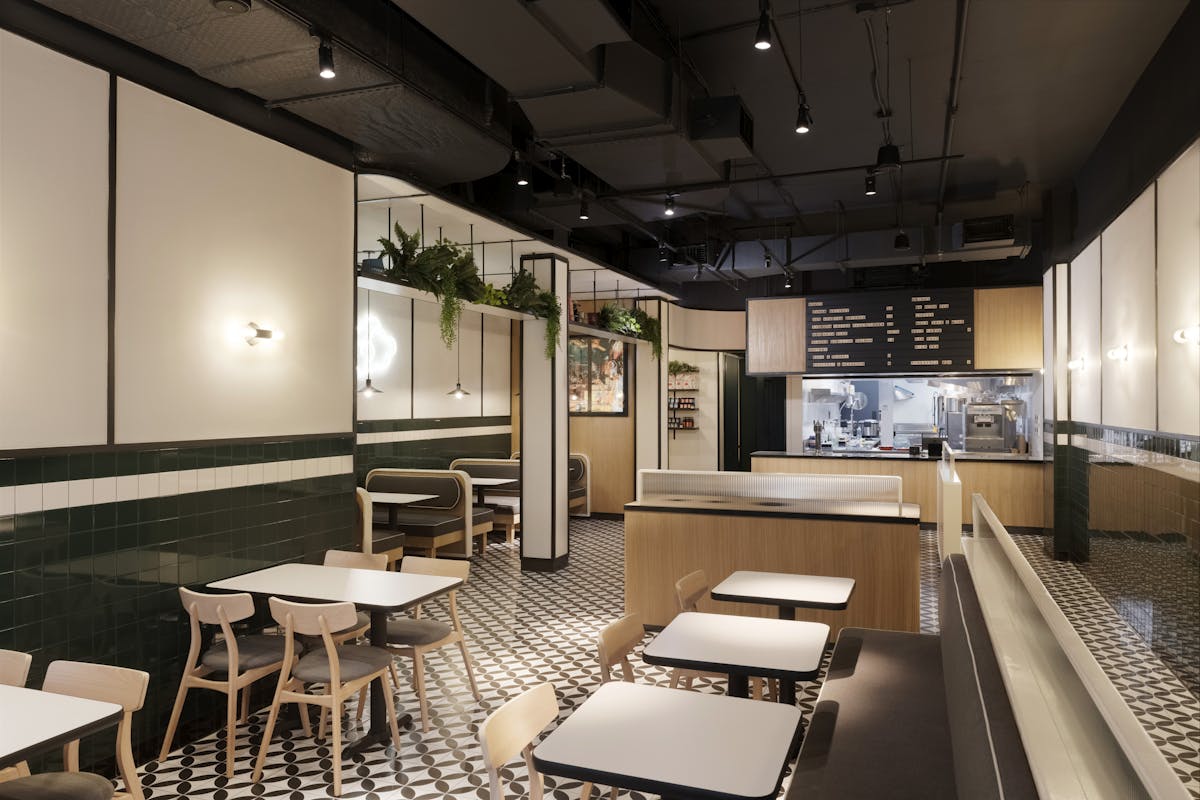 Slide 7 of 7
Milu was born of an enthusiastic exploration of Chinese regional cuisines and a desire to share the flavors we came to love. Our menu is personal, reflecting memories of childhood, travel, and beloved family recipes. Refined by our many years in fine dining and hospitality, Milu is a collective return to the comforting dishes we love to make, eat, and share.
Menu
Discover our menu, which is reflective of our backgrounds and inspired by traditional Chinese regional dishes that we fondly remember.
Menu
Pantry
Browse our pantry section for sauces and condiments we craft in our kitchen as well as items from some of our favorite producers. Available for nationwide shipping or pick-up and local delivery from our restaurant.
Shop Pantry