Main content starts here, tab to start navigating
Careers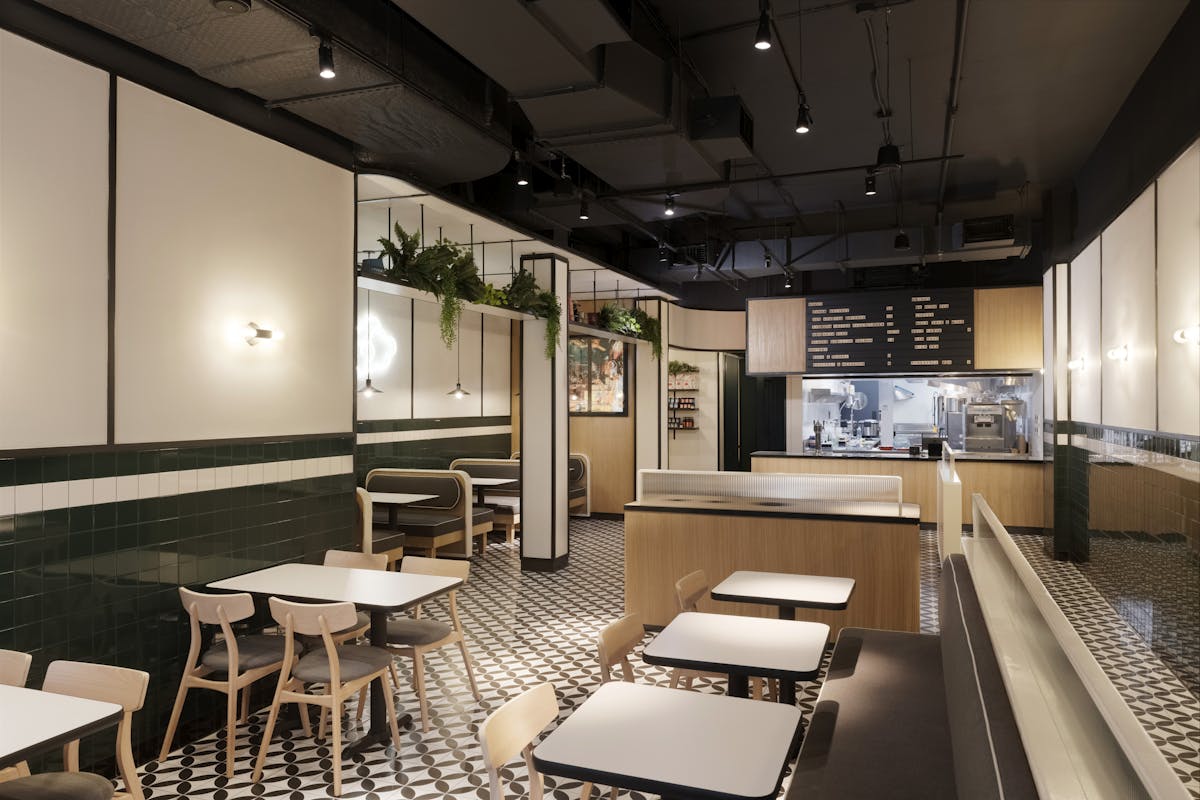 At Milu, we strive to provide wholesome food that is inspired by the diverse flavors of Chinese cuisine and reflective of our experiences. Our core values are:
To respect traditions and embrace our experiences and ambiguities;
To be hospitable and welcoming to our staff, guests, and the planet;
To pursue excellence and persevere in our goal to serve delicious, wholesome food;
And to remain curious, explore, and have fun doing something new.
We work hard to provide benefits that are best in class for our teams. Here are a few of the benefits we offer:
Competitive wages
Paid time off
401K
A friendly, positive, and professional work environment, with a welcoming and supportive team
A great learning environment with direct interactions with the owners
Staff meals
Line Cook
You will be responsible for executing all menu items in a high volume, fast casual restaurant environment. You will do prep work and work the line, sometimes alone and more frequently with a companion. You will occasionally run food to tables and bus tables.
Learn More
Counter Server
You will be an integral part of the guest experience. From taking orders, explaining the menu, to serving food and checking up on guests, you will be empowered to make decisions to create the best experience for our guests. At Milu, our service style is casual, friendly, and professional. You will report to the Chef Manager as well as the Owners, and you will be responsible to work with our entire team to uphold Milu's core values.
Learn More