Main content starts here, tab to start navigating
With our first restaurant locating blocks from Madison Square Park and second in Williamsburg—Milu is a lively hub for friends, family, and neighbors who share a passion for Chinese cuisine.
Milu was born of an enthusiastic exploration of Chinese regional cuisines and a desire to share the flavors we came to love. Our menu is personal, reflecting memories of childhood, travel, and beloved family recipes. Refined by our many years in fine dining and hospitality, Milu is a collective return to the comforting dishes we love to make, eat, and share.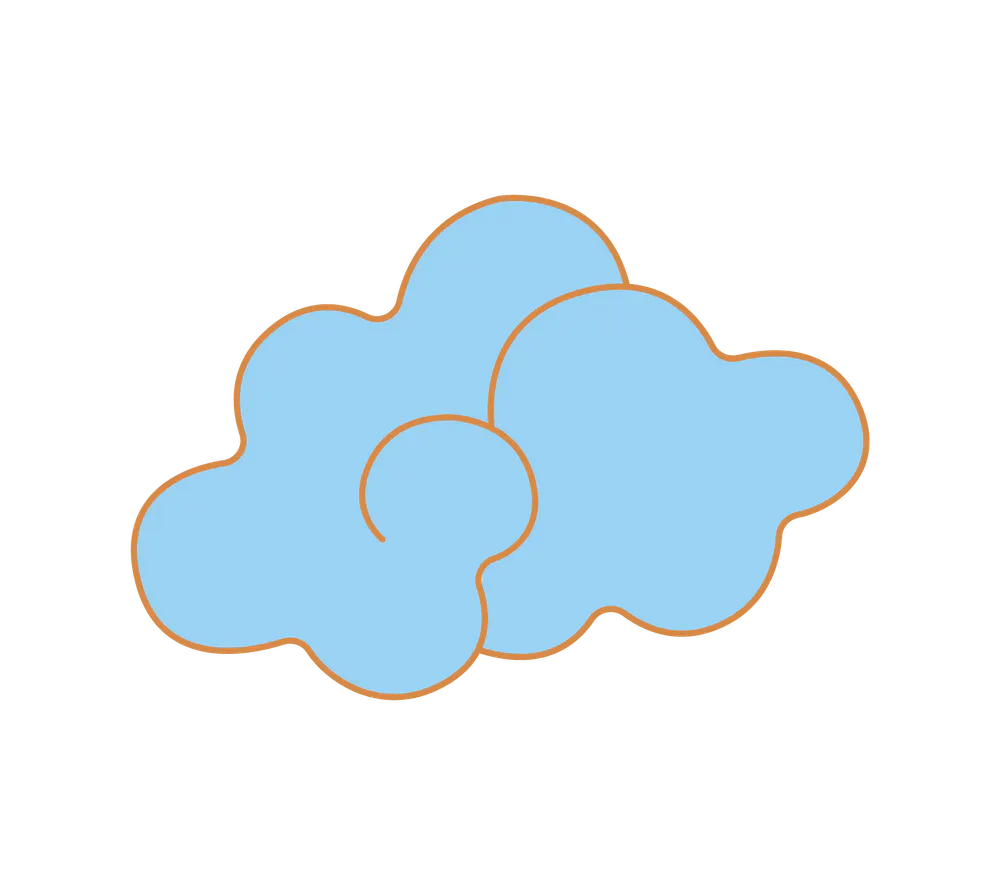 As individuals, we grew up in different cultures and have lived in various cities around the world. We have worked in kitchens, bars, hotels—and yes, even cubicles. Yet despite our very different paths, Chinese food holds a special place in all of our hearts, shaping our identities and sparking our shared passion for food.
We are defined not only by our own diversity, but by that of Chinese cooking—from Cantonese steamed snapper, to the crispy suckling pig of Hong Kong's grand banquets; Xinjiang-spiced lamb skewers at an old Beijing Hutong, to the mouth-and-mind numbing hotpot of offal and fresh vegetables in Chengdu. The range of ingredients, sophisticated techniques, and richness of flavors across many regions of China continue to fuel our hunger and our creativity.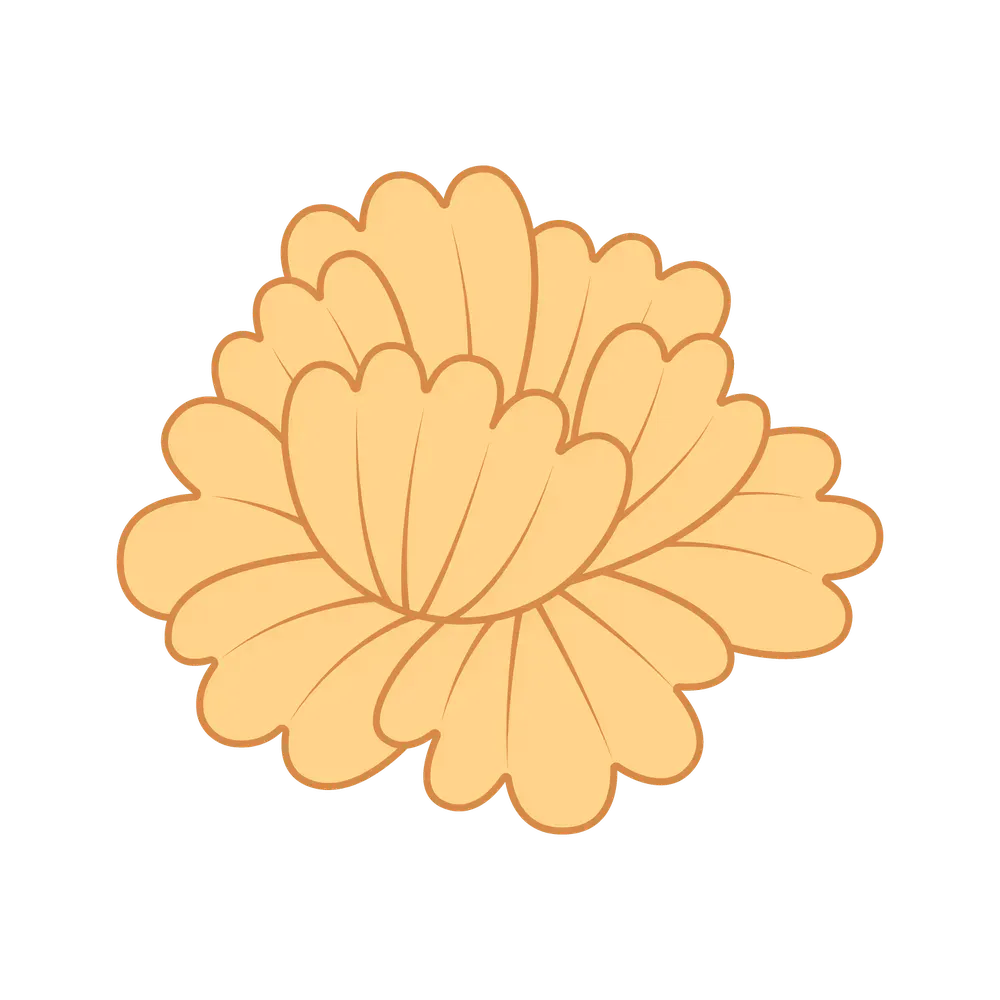 We liked the double meaning of Milu (米路), pronounced as [mee-loo]. In a literal sense it means "rice road" but it also sounds like the Chinese words for 迷路, which means "getting lost." Because of our different backgrounds and relationships to Chinese food, our menu is not bound by traditions, so to us the name works on both levels.
Our aesthetic is inspired by historic Hong Kong-style cafes and their cultural significance in serving affordable, Canto-Western food. Our menu celebrates the infinite variety of flavors, ingredients, and techniques that define regional Chinese cooking, as well as everything we've learned from our own experiences living and cooking in NYC.
We want Milu to be a casual, comforting experience that reflects the evolution of both Chinese and American dining culture––whether you're dining in with us or eating at home.